Dedham Ophthalmic Consultants and Surgeons had a great time participating in Dedham's 52 annual Flag Day Parade.
What is the Dedham Flag Day Parade?
This year marked the 52nd annual Dedham Flag Day Parade. Flag Day commemorates the adoption of the United States flag on June 14, 1777 – by resolution of the Second Continental Congress.
Fredonia, Wisconsin was the first town to observe Flag Day officially in 1885. Other Flag Day observances followed in Philadelphia in 1891 at the Betsy Ross House, and in 1892 by the New York Society of the Sons of the Revolution, and in 1894 in Chicago. Several towns and cities have since followed suit.
On May 30, 1916, President Woodrow Wilson issued a proclamation that officially established June 14 as Flag Day. Pennsylvania, which has hosted some of the earliest Flag Day celebrations, was the first state to declare June 14 as a state holiday.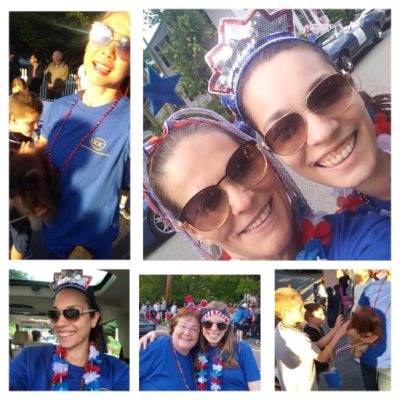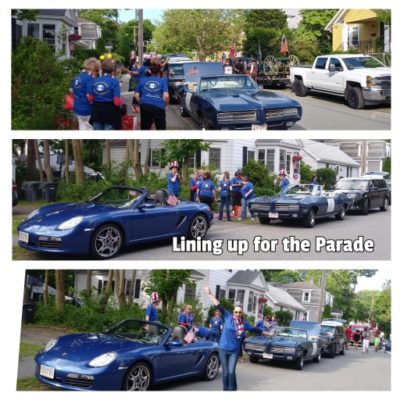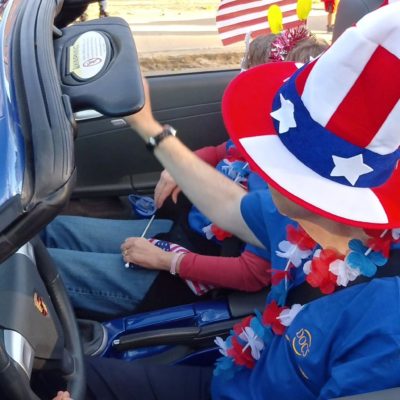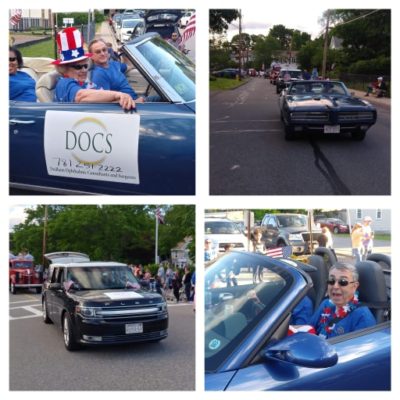 We look forward to seeing you all next year!
Come see Dedham Opthalmic Consultants for your annual eye exam, so you are sure to see the splendor of this annual event.