Book An Exam
You may request an appointment online and then one of our staff members will call to confirm.
LET'S DO IT
0% Financing
We offer flexible financing options to our patients. Check out our plans that include 0% financing.
SAVE NOW
Hours of Operation
Mon | Wed | Thu | Fri
8:30 AM – 5:00 PM
Tuesday
8:30 AM – 6:00 PM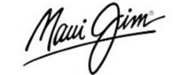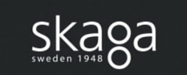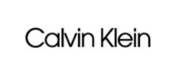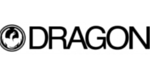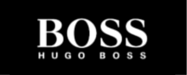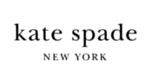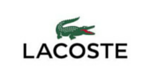 Now that you know you have a cataract and you are aware of the types of cataracts, it is time to determine if an upgraded lens for better surgical results is right for yo...

More Than 3 million Cataract Procedures Are Performed in the United States Every Year Cataract surgery is as common as the seasonal cold. Therefore, cataract surgery reco...