Book An Exam
You may request an appointment online and then one of our staff members will call to confirm.
LET'S DO IT
0% Financing
We offer flexible financing options to our patients. Check out our plans that include 0% financing.
SAVE NOW
Hours of Operation
Mon | Wed | Thu | Fri
8:30 AM – 5:00 PM
Tuesday
8:30 AM – 6:00 PM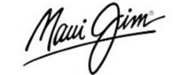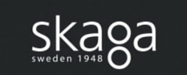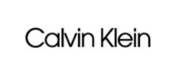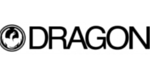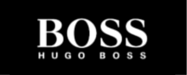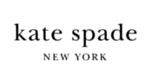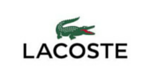 Routine eye care is essential to maintain the health of your eyes. How does one decide if an optometrist or an ophthalmologist is best for managing your eye health? Often...

Try rolling your eyes over to these FUN FACTS about the human eye! Did you know that . . . . Eyes are the second most complex organ, after the brain. The human eye sta...