Book An Exam
You may request an appointment online and then one of our staff members will call to confirm.
LET'S DO IT
0% Financing
We offer flexible financing options to our patients. Check out our plans that include 0% financing.
SAVE NOW
Hours of Operation
Monday – Friday
8:30 AM – 5:00 PM
3rd Thursday
9:45 AM – 5:00 PM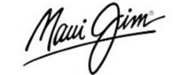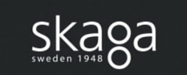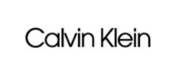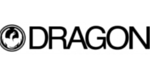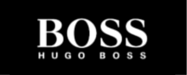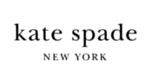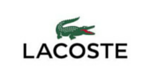 There are several types of cataracts and they are defined by the location and/or their origin. Cataracts are a medical condition in which the lens of the eye becomes prog...

Winter can be rough on eyes – here are some optical oddities to avoid in the winter season. Germs, low temperatures, snowballs, and icicles. It's a winter wonderlan...