Book An Exam
You may request an appointment online and then one of our staff members will call to confirm.
LET'S DO IT
0% Financing
We offer flexible financing options to our patients. Check out our plans that include 0% financing.
SAVE NOW
Hours of Operation
Mon | Wed | Thu | Fri
8:30 AM – 5:00 PM
Tuesday
8:30 AM – 6:00 PM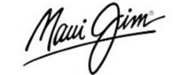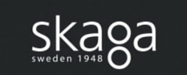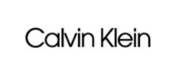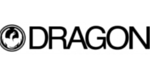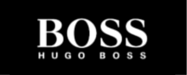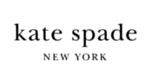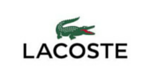 Original Article | By Sandee LaMotte, CNN The eyes may offer a "window into the soul," as poets say, but they also have a lot to say about your health. Dry e...

We are facing unprecedented times for everyone's health and well-being. Since the start of the pandemic, besides conjunctivitis, COVID-19 has been reported to be associat...