Book An Exam
You may request an appointment online and then one of our staff members will call to confirm.
LET'S DO IT
0% Financing
We offer flexible financing options to our patients. Check out our plans that include 0% financing.
SAVE NOW
Hours of Operation
Mon | Wed | Thu | Fri
8:30 AM – 5:00 PM
Tuesday
8:30 AM – 6:00 PM
About Us & What We Do
Founded in 2007, Dedham Ophthalmic Consultants and Surgeons was established to offer routine eye care and comprehensive medical and surgical eye care to the residents of Dedham and surrounding communities.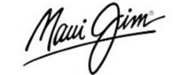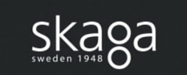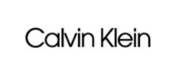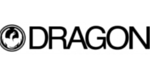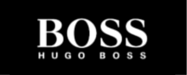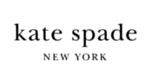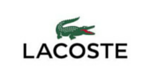 It is with decidedly mixed feelings that we are announcing Dr. Kroll's decision to retire. After years of dedicated service, Dr. Kroll has decided that it's time to step ...

Tired of Suffering From Your Chronic Dry Eyes? Do you suffer from a feeling of having chronic dry eyes? Did you know that more than likely, you do not have enough quality...