Book An Exam
You may request an appointment online and then one of our staff members will call to confirm.
LET'S DO IT
0% Financing
We offer flexible financing options to our patients. Check out our plans that include 0% financing.
SAVE NOW
Hours of Operation
Mon | Wed | Thu | Fri
8:30 AM – 5:00 PM
Tuesday
8:30 AM – 6:00 PM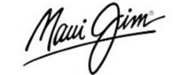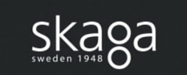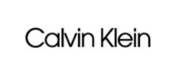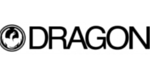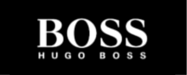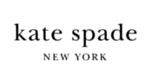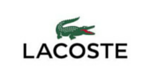 You don't need to be a fashion expert to find eyeglass frames that look great on you. Here at Dedham Ophthalmic Consultants and Surgeons, we make finding the right frames...

Original Source | World Health Organization  World Sight Day is an annual day of awareness held on the second Thursday of October, to focus global attention on vision imp...