Book An Exam
You may request an appointment online and then one of our staff members will call to confirm.
LET'S DO IT
0% Financing
We offer flexible financing options to our patients. Check out our plans that include 0% financing.
SAVE NOW
Hours of Operation
Monday – Friday
8:30 AM – 5:00 PM
3rd Thursday
9:45 AM – 5:00 PM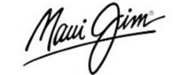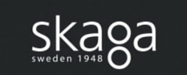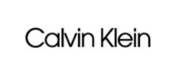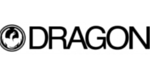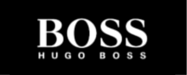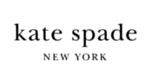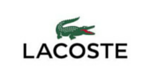 Our eyes are one of the most important organs of the body. Unfortunately, they're also the most delicate and susceptible to injury. Over the years, we have treated severa...

A Season by Season Breakdown for Maintaining Healthy Eyes Throughout the Year Fall is rapidly approaching. Your eyes have been taking a beating from the hot summer sun an...