Book An Exam
You may request an appointment online and then one of our staff members will call to confirm.
LET'S DO IT
0% Financing
We offer flexible financing options to our patients. Check out our plans that include 0% financing.
SAVE NOW
Hours of Operation
Mon | Wed | Thu | Fri
8:30 AM – 5:00 PM
Tuesday
8:30 AM – 6:00 PM
About Us & What We Do
Founded in 2007, Dedham Ophthalmic Consultants and Surgeons was established to offer routine eye care and comprehensive medical and surgical eye care to the residents of Dedham and surrounding communities.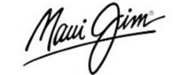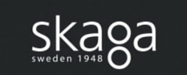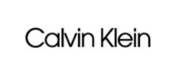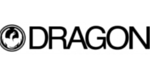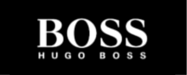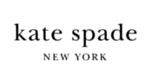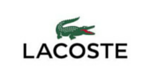 Original Post | December 23, 2019 | Healio, Ocular Surgery News Authored by Andrew G. Iwach, MD Before you go to pop that bottle of champagne, prosecco or California-base...

It is that time of year again! Flexible Spending Accounts (FSA) are about to expire. You better watch out, you better not cry, you better not pout, I am telling you why ....