Book An Exam
You may request an appointment online and then one of our staff members will call to confirm.
LET'S DO IT
0% Financing
We offer flexible financing options to our patients. Check out our plans that include 0% financing.
SAVE NOW
Hours of Operation
Mon | Wed | Thu | Fri
8:30 AM – 5:00 PM
Tuesday
8:30 AM – 6:00 PM
About Us & What We Do
Founded in 2007, Dedham Ophthalmic Consultants and Surgeons was established to offer routine eye care and comprehensive medical and surgical eye care to the residents of Dedham and surrounding communities.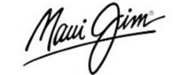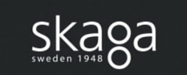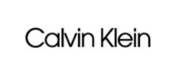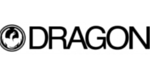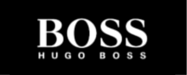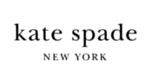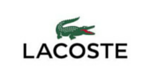 Your eyes are an important part of your health. Most people rely on their eyes to see and make sense of the world around them. But some eye diseases can lead to loss of ...

Several thousand people suffer from eye injuries inflicted by fireworks each year in the US. Many cases have been known to cause permanent eye damage and a lifetime of im...