Book An Exam
You may request an appointment online and then one of our staff members will call to confirm.
LET'S DO IT
0% Financing
We offer flexible financing options to our patients. Check out our plans that include 0% financing.
SAVE NOW
Hours of Operation
Mon | Wed | Thu | Fri
8:30 AM – 5:00 PM
Tuesday
8:30 AM – 6:00 PM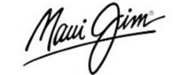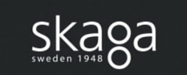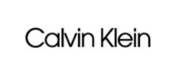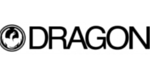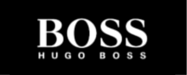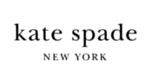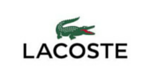 Original Source | World Health Organization  World Sight Day is an annual day of awareness held on the second Thursday of October, to focus global attention on vision imp...

New England's Fall Foliage Is Great To SEE, However It Is Hard On The Eyes We all love looking at the brilliant colors of fall! The dramatic display of color we all...