Book An Exam
You may request an appointment online and then one of our staff members will call to confirm.
LET'S DO IT
0% Financing
We offer flexible financing options to our patients. Check out our plans that include 0% financing.
SAVE NOW
Hours of Operation
Mon | Wed | Thu | Fri
8:30 AM – 5:00 PM
Tuesday
8:30 AM – 6:00 PM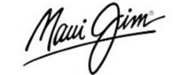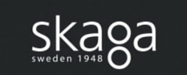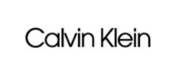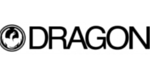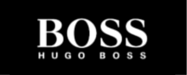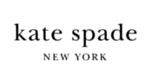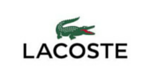 Try rolling your eyes over to these FUN FACTS about the human eye! Did you know that . . . . Eyes are the second most complex organ, after the brain. The human eye sta...

Seasonal transitions can be tough for people who suffer from allergies! For those who suffer from allergies, this time of year can be as brutal as it is a beautiful. Flow...