Book An Exam
You may request an appointment online and then one of our staff members will call to confirm.
LET'S DO IT
0% Financing
We offer flexible financing options to our patients. Check out our plans that include 0% financing.
SAVE NOW
Hours of Operation
Mon | Wed | Thu | Fri
8:30 AM – 5:00 PM
Tuesday
8:30 AM – 6:00 PM
About Us & What We Do
Founded in 2007, Dedham Ophthalmic Consultants and Surgeons was established to offer routine eye care and comprehensive medical and surgical eye care to the residents of Dedham and surrounding communities.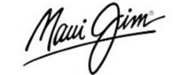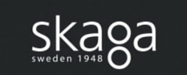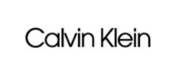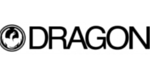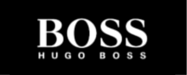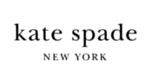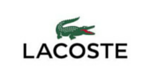 Are you considering having cataract surgery? You should also be thinking about lens implants after ‪cataract surgery! When deciding if cataract surgery is right for you, ...

It is hard to believe that it is flexible benefits time of the year! Most Flexible Spending Accounts run from Jan. 1 through Dec. 31. Some might allow a grace period, thr...