Book An Exam
You may request an appointment online and then one of our staff members will call to confirm.
LET'S DO IT
0% Financing
We offer flexible financing options to our patients. Check out our plans that include 0% financing.
SAVE NOW
Hours of Operation
Mon | Wed | Thu | Fri
8:30 AM – 5:00 PM
Tuesday
8:30 AM – 6:00 PM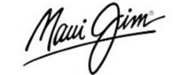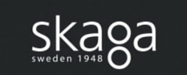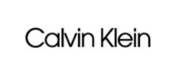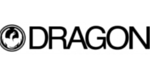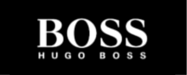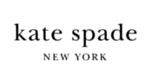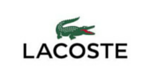 It is officially summertime. As we all know, the summer can take its toll on your eye. Increased sun exposure, pollen, allergies, chlorine in pools, and increased exposur...

What is Glaucoma? Glaucoma is a group of eye diseases that damage the optic nerve and is a leading cause of preventable blindness. Although there are many variations of t...