Book An Exam
You may request an appointment online and then one of our staff members will call to confirm.
LET'S DO IT
0% Financing
We offer flexible financing options to our patients. Check out our plans that include 0% financing.
SAVE NOW
Hours of Operation
Mon | Wed | Thu | Fri
8:30 AM – 5:00 PM
Tuesday
8:30 AM – 6:00 PM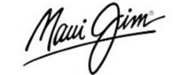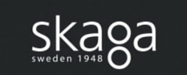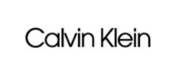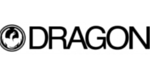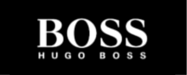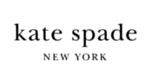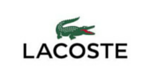 A Season by Season Breakdown for Maintaining Healthy Eyes Throughout the Year Fall is rapidly approaching. Your eyes have been taking a beating from the hot summer sun an...

More than 22 million Americans over the age of 40 have cataracts and more than 72% of adults will get cataracts. Remarkably, many are still in the dark when it comes to k...