Book An Exam
You may request an appointment online and then one of our staff members will call to confirm.
LET'S DO IT
0% Financing
We offer flexible financing options to our patients. Check out our plans that include 0% financing.
SAVE NOW
Hours of Operation
Mon | Wed | Thu | Fri
8:30 AM – 5:00 PM
Tuesday
8:30 AM – 6:00 PM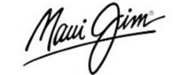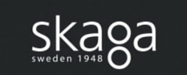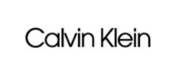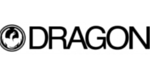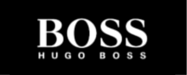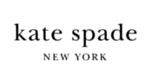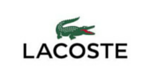 Gas Permeable Contact Lenses Gas Permeable (GP) or Rigid Gas Permeable (RGP) contact lenses are an alternative to soft contact lenses. Although they are currently less ...

Are you considering having cataract surgery? You should also be thinking about lens implants after ‪cataract surgery! When deciding if cataract surgery is right for you, ...