Book An Exam
You may request an appointment online and then one of our staff members will call to confirm.
LET'S DO IT
0% Financing
We offer flexible financing options to our patients. Check out our plans that include 0% financing.
SAVE NOW
Hours of Operation
Monday – Friday
8:30 AM – 5:00 PM
3rd Thursday
9:45 AM – 5:00 PM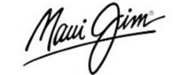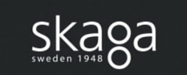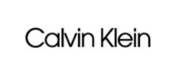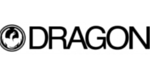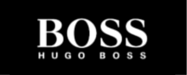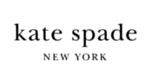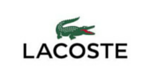 Tired of Suffering From Your Chronic Dry Eyes? Do you suffer from a feeling of having chronic dry eyes? Did you know that more than likely, you do not have enough quality...

There are several types of cataracts and they are defined by the location and/or their origin. Cataracts are a medical condition in which the lens of the eye becomes prog...