We Offer Cosmetic Eye Services
We are happy to provide a variety of oculoplastic procedures for the face and eyelids to help you look and feel your absolute best. From Botox therapies to eyebrow lifts, we combine the precision of our board-certified ophthalmologist with the aesthetic knowledge of a plastic surgeon.
As we age, the tissues in our eyelids can weaken or thin, resulting in drooping eyelids, loose eyelids, or puffy bags around the eyes. These conditions can leave us with a tired and/or sad appearance.
At Dedham Ophthalmic Consultants and Surgeons, we offer several facial rejuvenation therapies to restore a more youthful appearance – without the need for a more major facial reconstruction surgery or facelifts.
Our non-invasive procedures can achieve the following:
•    Reduce Creases Around the Eyes and Mouth
•    Reduce Frown Lines
•    Soften the appearance of lower lid bags
Our facial rejuvenation procedures include:
Blepharoplasty surgery: This is a minimally invasive solution that can result in a more alert, youthful appearance without the need for an extreme makeover.
Facial fillers: Botox, Restylane or Juvederm are facial fillers that are also excellent options for many patients, especially for younger patients who do not need blepharoplasty surgery. Botox can help reduce wrinkles, especially in the area between the eyebrows, on the forehead and around the eyes. Restylane and Juvederm can help fill the hollow spaces under the eyes and around the mouth (such as smile lines) and help to create fuller lips. This is a much safer alternative to collagen injections that were used in the past.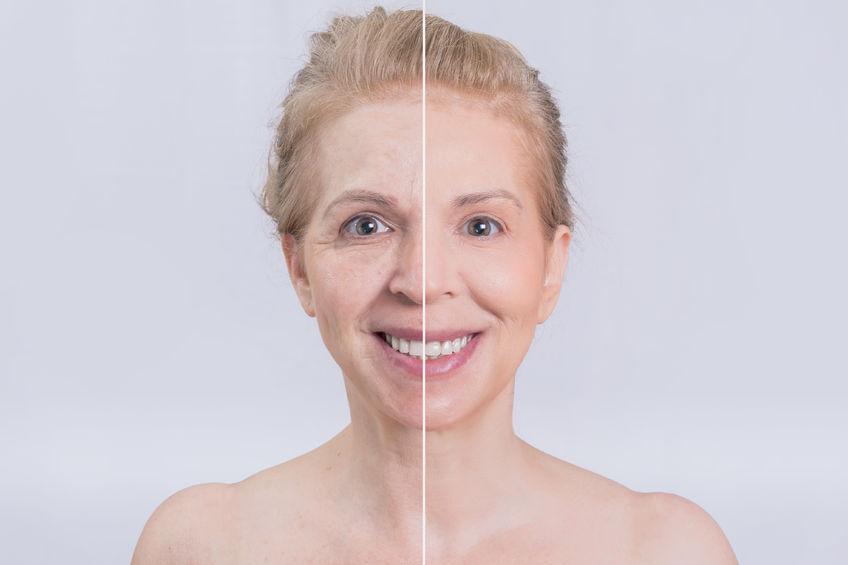 A member of Mass. Eye and Ear's Ophthalmic Plastic Surgery Service, as well as the Center for Thyroid Eye Disease and Orbital Surgery, Dr. Daniel R. Lefebvre specializes in the evaluation and treatment of disorders of the eyelids, lacrimal system, and orbit. Striving to provide the best possible care-both clinically and surgically-for his patients, he has a special interest in tearing, including endoscopic tear duct surgery; trauma, including orbital fractures; cosmetic eyelid surgery; and eyelid and orbital oncology, including post-Mohs eyelid reconstruction.