Which Premium Lens is BEST for Me?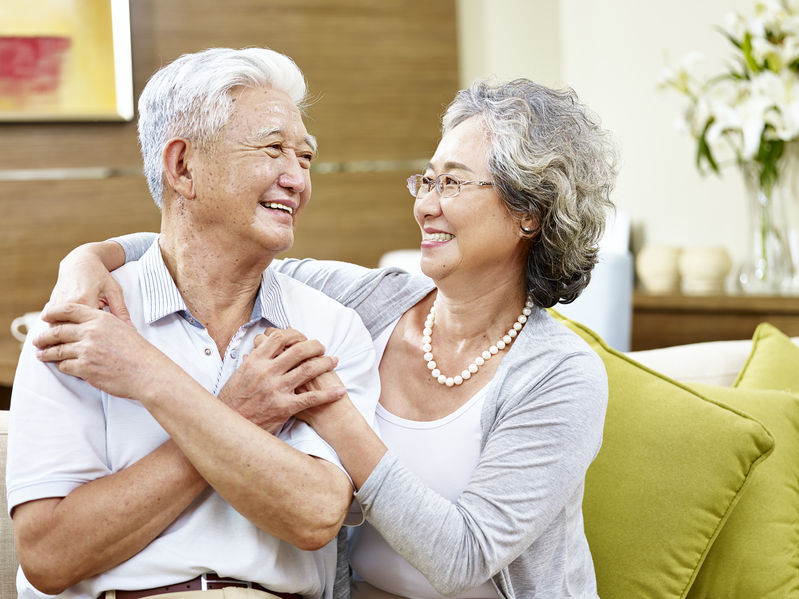 Take the following questionnaire to help determine which upgraded lens is best for you.
You should discuss the lifestyle you enjoyed BEFORE getting cataracts, and the lifestyle you would like to live AFTER cataract surgery.
The correct lens for you will depend on your eyes and your desire to reduce your dependency on glasses. Your doctor will review your options and explain what you can expect from each type of intraocular lens.
Patients with large degrees of myopia (nearsighted vision) and corneal astigmatism are particularly well suited to toric IOLs, while others may do well with multifocal or accommodating IOL designs.
LEARN MORE about premium lenses.